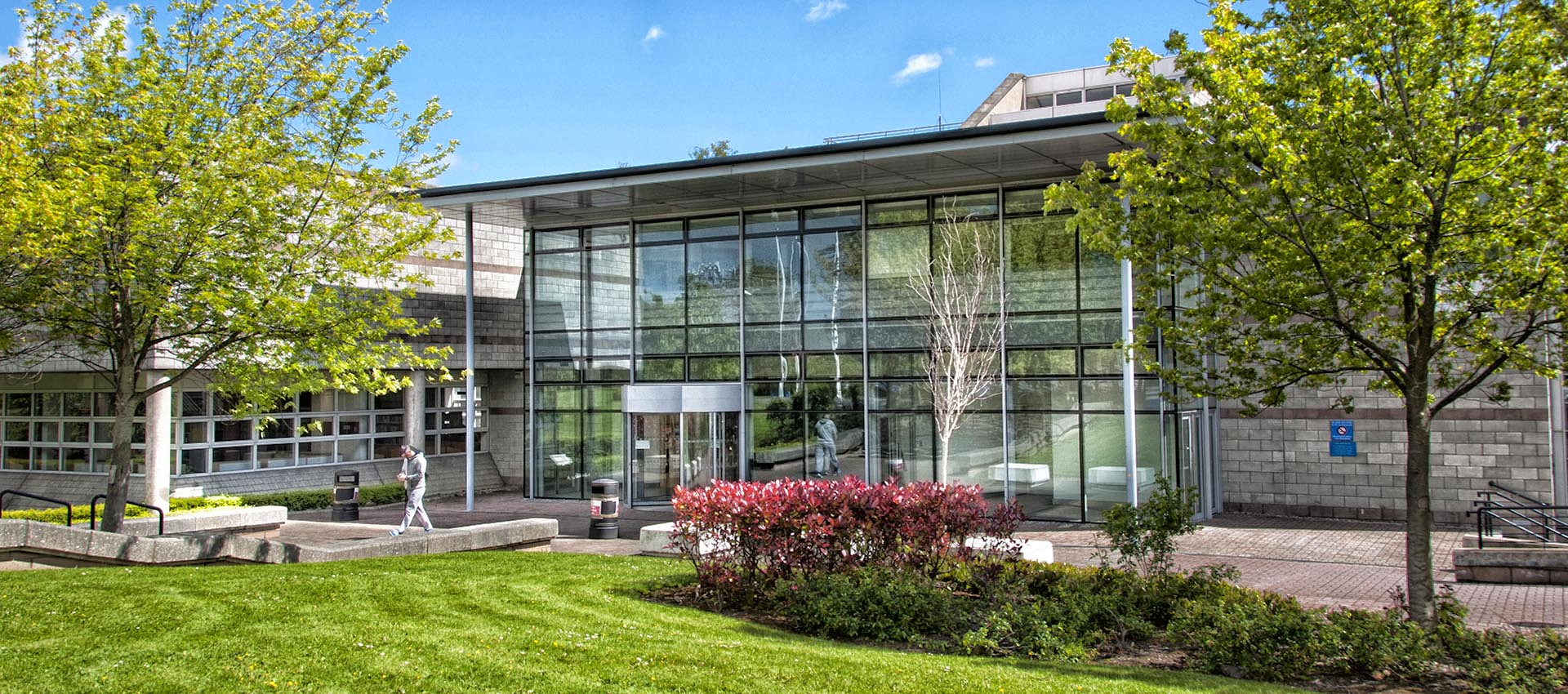 The campus at Tallaght is situated on the southwest side of the city and has over 5,000 students. The campus is located on an 18-hectare site between Old Blessington Road, Belgard Road and Greenhills Road in Tallaght Dublin 24.
The campus is fully equipped with lecture theatres comprising of the latest audio-visual equipment and learning aids, science, electronic and computer labs, state-of-the-art culinary kitchens, restaurant, library, canteen, coffee shop, Students' Union, automated banking facilities and a soccer pitch. The campus also offers free parking for cars and bikes.
View our Campus Tour
3D Virtual Tour
Take a 3D virtual tour of our campus and explore our state-of-the-art facilities:
Campus buildings
A 1,770 square metre building located approximately 10 minutes from the campus, close beside the The Square Shopping Centre. Premier House was refurbished in 20015 to includes 4 lecture theatres, 2 computer laboratories and 6 classrooms over two floors. A coffee shop is located on the top floor.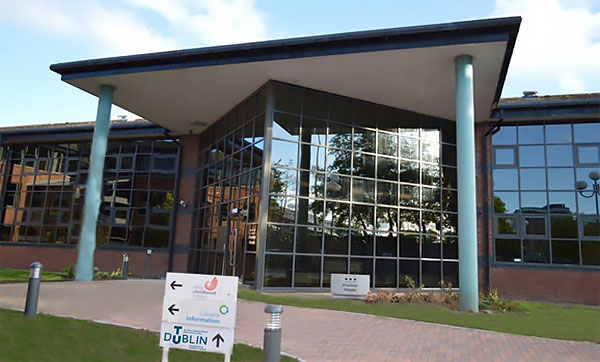 Synergy Centre is a state of the art business and bio-incubation facility based on campus. The Centre, jointly established by Enterprise Ireland and our Tallaght campus, the facility was opened in November 2006. The centre houses 16 office units, The Glasshouse for one-desk entrepreneurs, training rooms, boardrooms and meeting rooms plus research facilities and a café.
Training events, mentoring and networking opportunities all contribute to the Synergy Centre experience. The centre is a hub linking client ventures with research centres inside the campus, external commercial enterprises and support agencies such as Enterprise Ireland and Local Enterprise offices. Synergy's aim is to enable industry and academia to interact to create viable enterprises for South Dublin County that will secure the area's future in terms of job creation, innovation and export potential.
Synergy Global is located at City West Business Campus, just minutes from the campus and home to top global companies in pharmaceuticals, IT/software, telecomms, electronics, media and food. Synergy Global, which represents an additional 1,100m² of modern incubation facility, was acquired by the University in 2011, and is now home to high-growth innovative technology companies, many of whom are graduates of the Synergy Centre.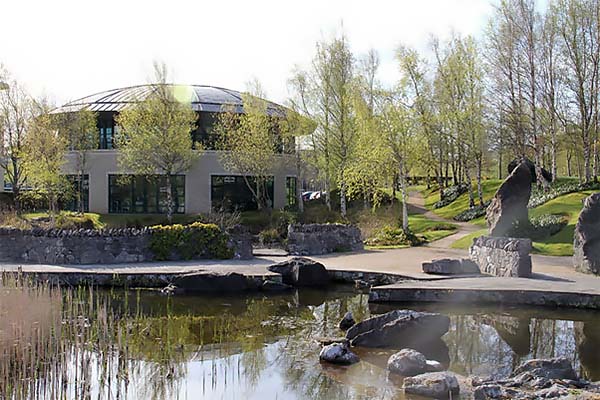 The Technical development centre or TDC is a facility dedicated to development of our Energy and Environmental programme within the School of Engineering on campus. Key aspects of the TDC include a software lab area for both software and hardware design implementation.
The TDC has seen significant investment in all areas including the EV lab area. The EV lab is dedicated to the development of modern Electric Vehicle technologies, this includes battery management technology (lithium cells) as well as fuel cell technology (hydrogen). The EV lab promotes students projects based around the development of light weight vehicle chassis / controls systems and instrumentation. Current student projects have focused around an Electric Motorcycle and Electric Motor Car.
Construction on a €14.7 million sports facility on campus commenced October 2020, providing an additional 3,282 m2 of space.
This new building will comprise of teaching laboratories (a fitness suite 161 m2 and an exercise medicine laboratory 78 m2), a sports hall (1,008m2), two lecture theatres (60 students), three classrooms (3 x 30 students) and a grass playing pitch (140 x 90m).
The laboratories will support research and teaching in exercise physiology, exercise rehabilitation, strength and conditioning, anthropometry, bio-mechanics and performance analysis.
The SSHRB will support an increase in capacity of between 600-660 students (WTEs) on the associated specialist programmes
The development is also set to include a grass playing pitch covering 140 x 90m with floodlights, scoreboard, spectator seating and ball catch nets behind the goal posts.
Some of the other associated works that go along with the development include landscaped pedestrian areas, footpaths and 56 covered bicycle-parking spaces.
The site of the development is located on a large green space to the right of the Greenhills Road entrance to the campus, (near the creche) and runs adjacent to the former Gallaher's site.

Building Update
September 2022 -
Construction of our new Sports, Science & Health building on Tallaght campus is nearing completion.
July 2021 -
Work is well under way on the construction of our new Sports, Science & Health building at our Tallaght campus.