Childcare Assistance Fund (CAF) 2022/2023.
What is the Childcare Assistance Fund?
It is funding designed to support students who are parents with childcare expenses using the childcare services at our on-campus creche while studying at our Tallaght campus.
The students are generally from socio-economically disadvantaged backgrounds. The funding will be targeted to support full or part-time students who are lone parents as per the guidelines of the overall Student Assistance Funding as published by the Higher Education Authority.
Where is the Creche on Campus?
The crèche is the first building on your left as you enter the campus by the Greenhills Road entrance.
Enquiries should be directed to tallaght@oakviewhouse.ie / Ph: 014511726 / 0864681395
For further information you can visit the website here; Oakview House Tallaght
The Early Years' service at Oakview Tallaght is not only open to families of students based on campus but also to families of the wider community. There are some spaces available at present.
The service caters for children from 3 months to 6 years and offers a number of Government subsidised Childcare schemes such as USC, CCSP and TEC. These schemes offer subsidised rates for working parents, students and also for those seeking employment.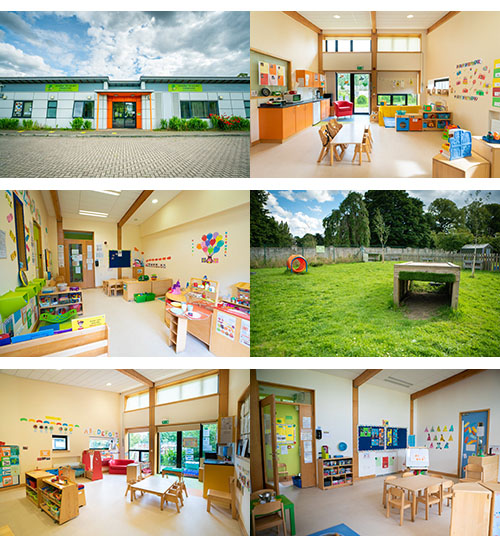 Further information about these schemes can be found on the Citizens Information website:
Note:
For further information on the University's Data Protection Policies and Procedures, please see the Privacy Page on our website https://tudublin.ie/explore/gdpr/ and our Data Protection Notice for Students