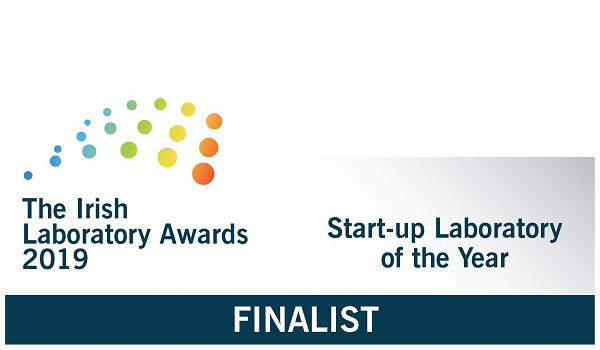 The PEEI Research Centre (Research Centre for Psychology, Education and Emotional Intelligence) based in the School of Humanities at TU Dublin Blanchardstown has been nominated in three categories at the 2020 Irish Laboratory Awards. The categories in which PEEI has been nominated are Education laboratory of the Year, Start-Up Laboratory of the Year and Laboratory Team of the Year.
PEEI was launched in November 2018, and its primary aim is to conduct robust research that advances theory and practice in the fields of psychology, education and emotional intelligence. Practical applications of research findings that better enable educators, students and others to reach their maximum potential are of particular interest to the research centre. PEEI's research experts are leaders in their field, with many years of experience as academics, postgraduate supervisors and project managers.
Welcoming the news, Dr Aiden Carthy, Director, PEEI, said, "Social and emotional skills such as self-awareness, empathy and compassion drive success in educational and business contexts and promote physical and mental wellbeing. Therefore, our research enables corporations to run efficiently and profitably and enables individuals and societies to thrive. We are delighted to have been nominated for the Irish Laboratory Awards. This is an endorsement of the passion and dedication of our researchers and we look forward to the awards ceremony."
The winners will be revealed at an awards ceremony on Thursday, March 5th, at the Ballsbridge Hotel, Dublin.