TU Dublin Hosts Real Estate Student Awards With Expert Guest Speakers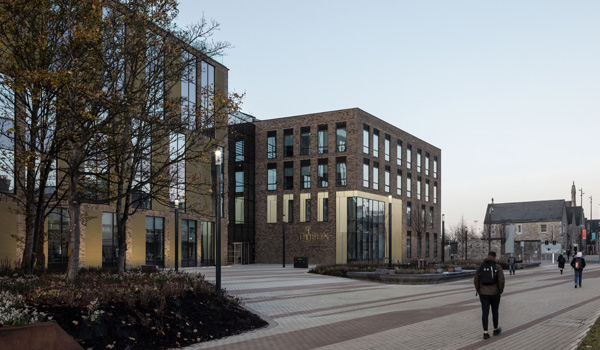 On Wednesday, 15 March, the School of Surveying and Construction Innovation will host its annual awards ceremony celebrating student excellence across its Auctioneering, Valuations and Estate Agency, Property Economics and MSc Real Estate courses.
Joining students and staff from the School will be two Guest Speakers, Toby Lloyd and Drew Dorweiler.
Toby Lloyd was the No 10 Special Adviser on housing and local government to Prime Minister Theresa May and has also advised local councils, mayors, housing associations, and developers across the country. During seven years as head of policy for Shelter, he helped put housing at the top of the national political agenda. His book, Rethinking the Economics of Land and Housing, co-authored with two UCL economists, was published in 2017.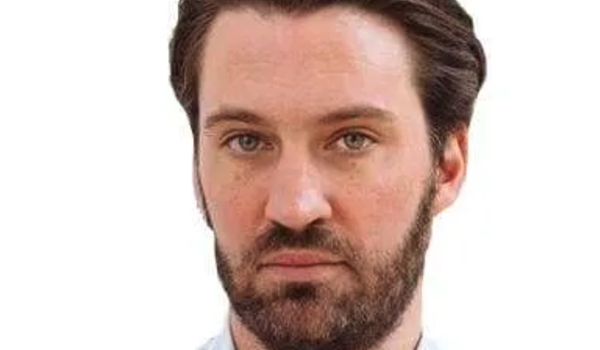 Toby Lloyd
Drew Dorweiler is recognised as one of North America's pre-eminent valuers of professional sports franchises and properties. His valuation and transaction repertoire includes NHL, MLB, NBA, CFL, English Premier League, European and semi-professional sports teams, arenas, broadcasting and naming rights, and related intangible assets. Drew's expertise highlights the diversity of the valuation profession and should interest the valuers of all asset classes or anyone interested in sports.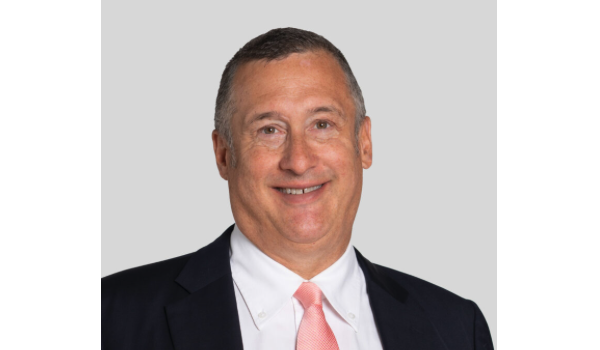 Drew Dorweiler
What: TU Dublin Real Estate Awards
When: Wednesday, 15 March 2023 - 17:45 - 20:00
Where: TU Dublin, East Quad, Room EQ002, Grangegorman Campus
How to get here: https://www.tudublin.ie/explore/our-campuses/grangegorman/getting-here/
Registration: Tickets for this exclusive event are limited, so please book your place on Eventbrite today.