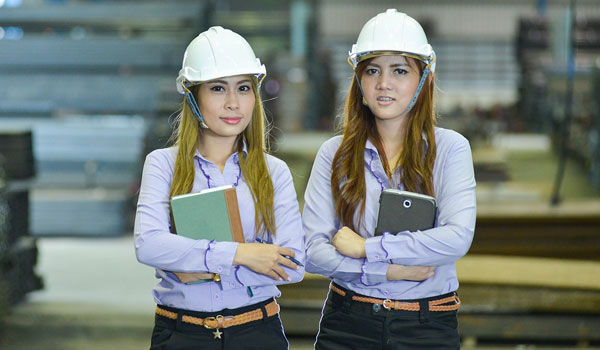 CAO applications for TU Dublin programmes in Engineering and Built Environment remain strong as global shortage of qualified professionals continues to buoy up graduate salaries.
Using data from Engineers Ireland and Morgan McKinley below are just a few sample payscales that are applicable to graduates on some of our key degree programmes from graduate entry level to five years' experience.
Our graduates are particularly in demand as uniquely they have the 'real world' skills which only a Technological University can provide.
It is important to note that if you receive a CAO offer for one of the programmes below, acceptances for First Round offers close on 16 September 2020.
We hope to see you soon as you embark on your career of infinite possibilities with TU Dublin!
Click on a link below to view the payscales infographic for each course: