Early CAO fee just €30 till January 20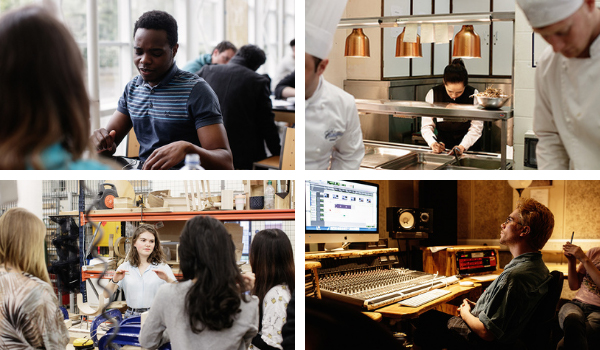 CAO applications for 2021 opened in November, and already thousands of applications have been registered, with early birds availing of the discounted application fee of €30, which is available until this Wednesday, 20 January.
After Wednesday, an online application fee is €45 with the closing date for applications on Monday, 1 February 2021, at 5:15 pm. However, students will still have plenty of time to change their CAO choices when the online facility to amend course choices becomes available on Friday, 5 February at Noon.
With campuses across Dublin in Blanchardstown, Dublin City and Tallaght, TU Dublin is the first University in Ireland to present a digital-only prospectus for CAO applicants. Frank Costello, CAO Correspondent at TU Dublin, says, "The TU Dublin CAO Hub is a one-stop-shop for anyone considering undergraduate study at TU Dublin with information about all of our campuses, disciplines and student life at TU Dublin. While we will miss the festival atmosphere of a big crowd of students at our campus Open Days, the online events offer other benefits. For example, they allow lots of people to participate who may not have been able to come in person; visitors can ask their questions and also see answers to other people's questions that interest them, and events can be recorded so that others can watch them later. It's also possible to run events focusing on specific disciplines with lecturers in that subject which can really help students to more fully inform themselves about course choices."
The TU Dublin CAO Hub will also be a useful resource for parents and guardians who are helping prospective students to recognise their own strengths and passions rather than being overly influenced by their classmates' choices or by unspoken social expectations. In addition, Frank Costello says TU Dublin understands the impact of the COVID19 pandemic on society and on the economy and how this might affect a Leaving Certificate student grappling with their college selections. "The choices that a student might have made easily a year ago may need deeper reflection in the coming years, and we will want to have those discussions with students and with parents. This kind of content will be available on our CAO hub during the year."
Visit the CAO Hub today to find out more about life as a TU Dublin student.