Student Enterprise
Have you got a great business idea but need help with the next steps? Then come on an ivenTUre this summer with TU Dublin. ivenTUre is TU Dublin's student entrepreneur accelerator, open to all students, full-time, part-time, undergraduate, and postgraduate. The programme will run over 4 weeks from May 25th to June 30th, 2021 and will provide students with an opportunity to work on their business ideas under the guidance of expert mentors, tutors, and entrepreneurs.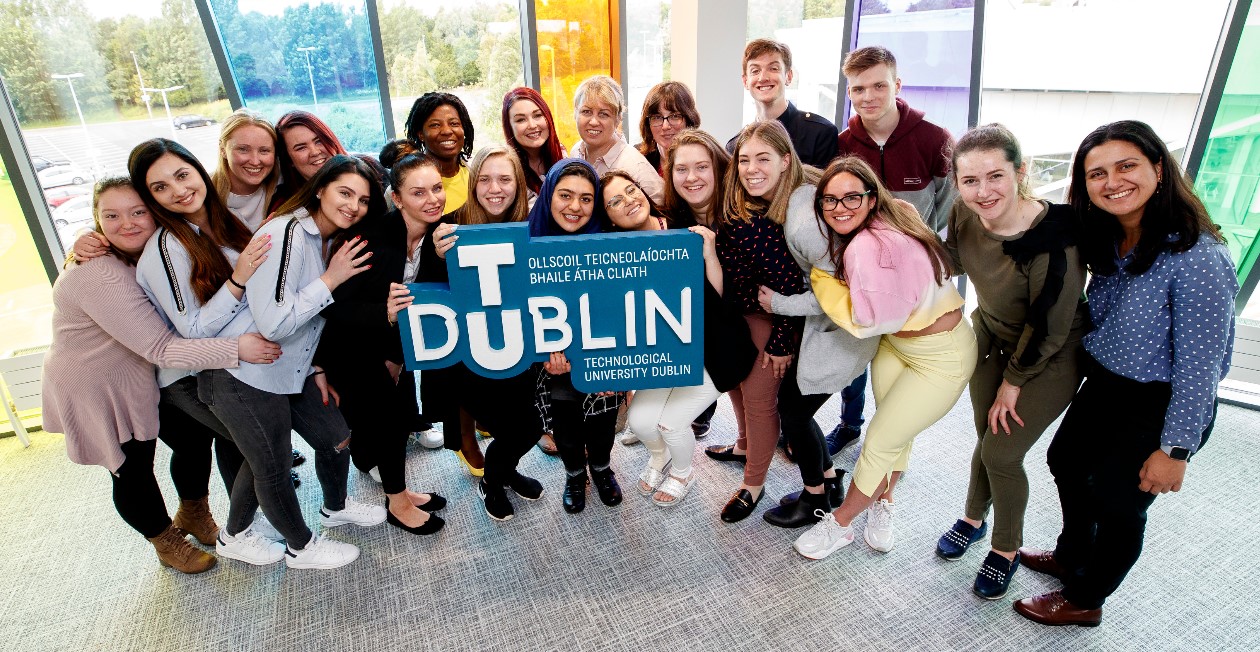 Who can apply?
If you are already running your own business or you have a great idea for a business make sure to apply by clicking HERE!
Students can apply as individuals or as teams of 2-4 persons. Applications from students in all disciplines are warmly welcomed.
Participants receive:
A 4-week part-time accelerator programme consisting of 10 workshops and masterclasses
A chance to pitch your idea, at the end of the programme, to a panel of experts and win a cash prize
A certificate of completion to add to your resume
Access to follow-on supports from the TU Dublin business incubators
Dates and details:
Workshop and masterclasses will all run from 9.30am – 1pm on the following dates:
25th & 27th May
1st, 3rd, 7th, 9th, 11th. 15th, 17th and 22nd June
Pitch Day 30th June 2021
How to apply:
Click HERE! to apply today. Limited places available, applicants will be subject to a competitive evaluation process. Closing date for applications is Friday 7th of May 2021 at 17:00
"The programme helped me open my mind and look at things from a different perspective"

Alina Toader, TU Dublin Student

" …. helped me make connections with people with great minds and ideas. Highly recommend it!"

Adina Toader, TU Dublin Student