Irish Data Stewardship Network Roadshow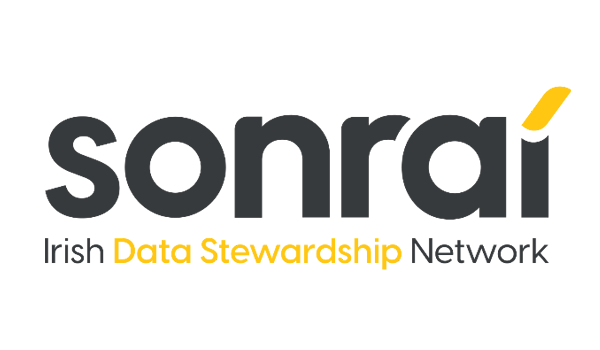 Do you generate or manage research data? Have you written a data management plan? Could you be a data steward?
Join the Sonraí Irish Data Stewardship Roadshow at the National College of Ireland, IFSC, on the 10th of October 2023 from 11.00 until 13.00.
Sonraí - Irish Data Stewardship Network aims to establish a national network that will foster, enable, and advocate for developing research data management and data stewards nationally.
To begin this journey, we are hosting roadshows in research performing organisations across Ireland with the aim of;
raising awareness of the role of data stewards,
highlighting the need for more and to help those involved in research
helping existing researchers working with data to recognise their activities as data stewardship
You are invited to this 2-hour event (including lunch), where you will hear more about the work of the network and discuss in groups the role of data stewards and what you see as the role of our new network.
Agenda:
Introduction to Sonraí - Irish Data Stewardship Network
Breakout groups
Could you be a data steward? What does data stewardship mean to you?
Which of these activities do you carry out within your current role?
What would you like to see Sonraí doing? How best can Sonraí support your research?
Discussion
Reflect on the breakout session
Next steps locally
Next steps nationally
Lunch
Book now: https://www.eventbrite.ie/e/708536480687?aff=oddtdtcreator
For any queries about the event, please get in touch with local organisers mbuckley@ncirl.ie and lindsay.dowling@tudublin.ie or Sonraí project partners aoife.coffey@ucc.ie and jenny.oneill@ucd.ie.
This project has received funding from Ireland's National Open Research Forum under the NORF Open Research Fund.