ACS ES&T Water: Review Article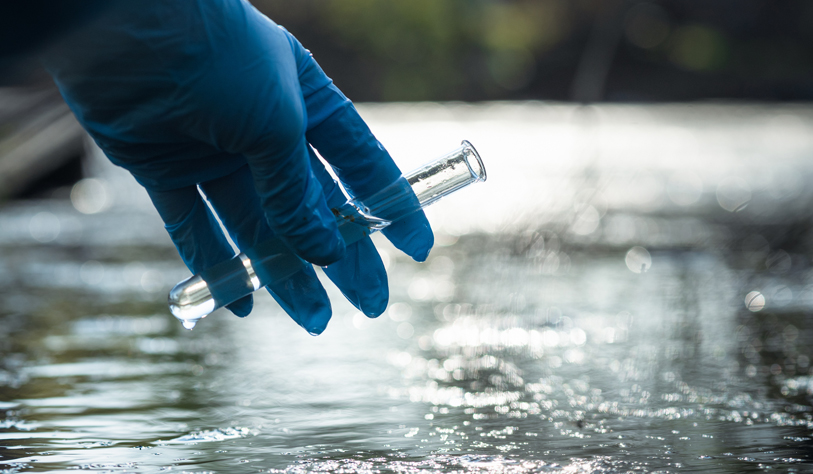 New review article by Dr. Baljit Singh, published in the ACS ES&T Water, a high-quality specialist ACS journal dedicated to water research and policy.
The review presents the progress made in the development of electrochemical biosensors for environmental toxicants (pesticides and heavy metals) over the past seven years: Electrochemical Biosensors for Detection of Pesticides and Heavy Metal Toxicants in Water: Recent Trends and Progress.
Read the full review on the ACS Publications website.