TU Dublin Remote Business Apps

About Remote Apps
The Remote Apps service allows you to securely access applications and resources that reside on the internal campus network from any location in the world.
Available Apps
Student administration system - Banner
Timetabling - Scientia
TU Dublin website CMS - T4
Personnel administration - Core Back Office
Some apps require an account, if you don't have an account you can request one here.
Installing and Accessing Remote Apps
There are two ways to use this service:
By Web Browser (recommended for occasional use, or if you are using a shared device)
By Remote Apps Client installed on your device (this would be recommended for recurring use)
Click here to access the service using your web browser
You may be prompted to enter your TU Dublin credentials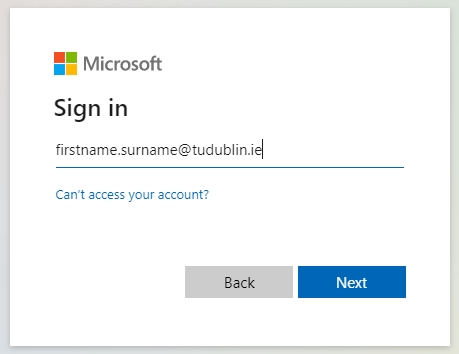 Once you have logged in, the tab shows the Remote Apps available to you
Double-click on the application you wish to start. After a short time the application will start within your browser
To use Remote Apps you should first download and install the client software
All managed TU Dublin laptops have the remote apps client automatically installed for your convenience.
The video below shows the steps involved in installing the Remote Apps client and subscribing to the TU Dublin Business Apps
After you have installed the Remote Apps Client, you can launch the application by typing 'Remote Desktop' in your desktop search tool (bottom left, beside Windows icon)

Once you login, you will be presented with your list of TU Dublin Business Apps

Double click an application launch it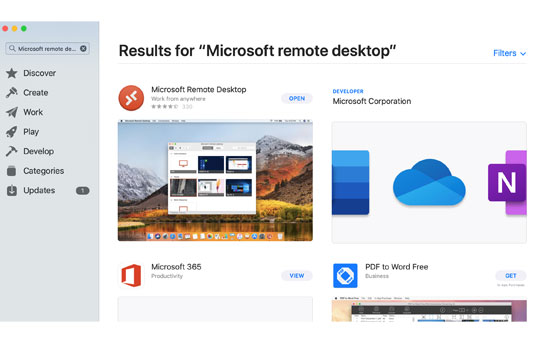 Download the Microsoft Remote Desktop app from the App store.
*****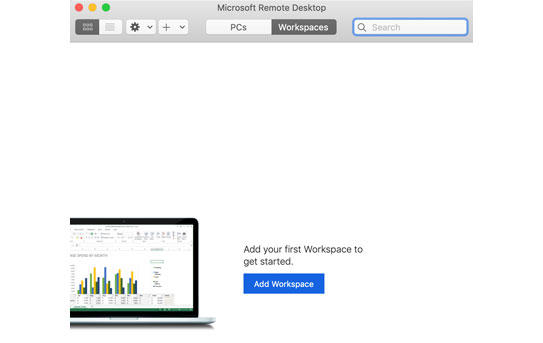 Once downloaded, open it and select the ''Workspaces'' tab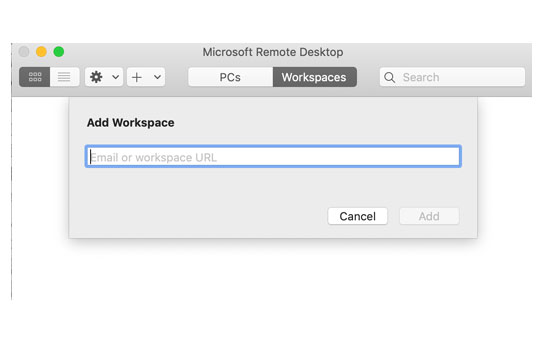 Click ''Add Workspace''
*****
It will prompt you to enter Email or Workspace URL.
You will need to enter in the following workspace URL:
https://rdweb.wvd.microsoft.com/api/arm/feeddiscovery
Once added, click Add
*****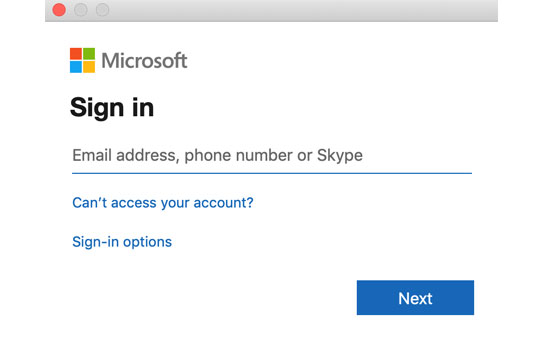 A MS login screen will appear
*****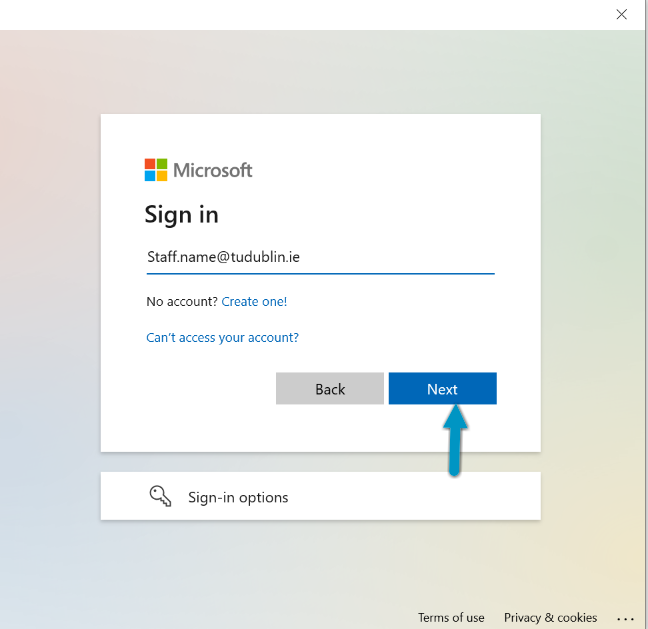 Sign in with your TUDublin credentials
*****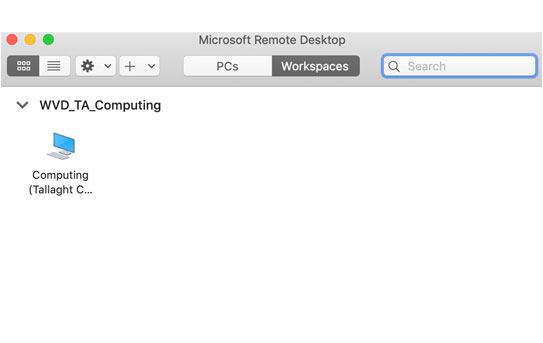 A list of resources will appear on the workspaces page
Contact Us
If you have any questions or need help, please contact the Service Desk
Opening Hours: Monday to Friday - 9am to 5pm
Contact Details: 01 220 5123
Email: itsupport@tudublin.ie
Other Popular Software